Blogger Outreach Service
Grow your online presence with our Blogger Outreach Service, the ready made SEO Marketing solution.

Our copywriters will write a blog article for your brand or product and connect with influential bloggers to increase your SEO ranking, leading to more website traffic and more customers.
Select the Domain Authority* tier and word count of the article:
*Domain authority is a metric used to measure the authority of a website. It takes into account various link and domain metrics to calculate a score.
Please enter the anchor text for the link, or leave blank if you want us to choose. We may tweak anchor phrases slightly (even remove regional identifiers) if they won't naturally fit into the flow of content.
Please tell us the URL you'd like the link to point to. This can be your homepage or a product/collection page
Regular price

Sale price

£149.00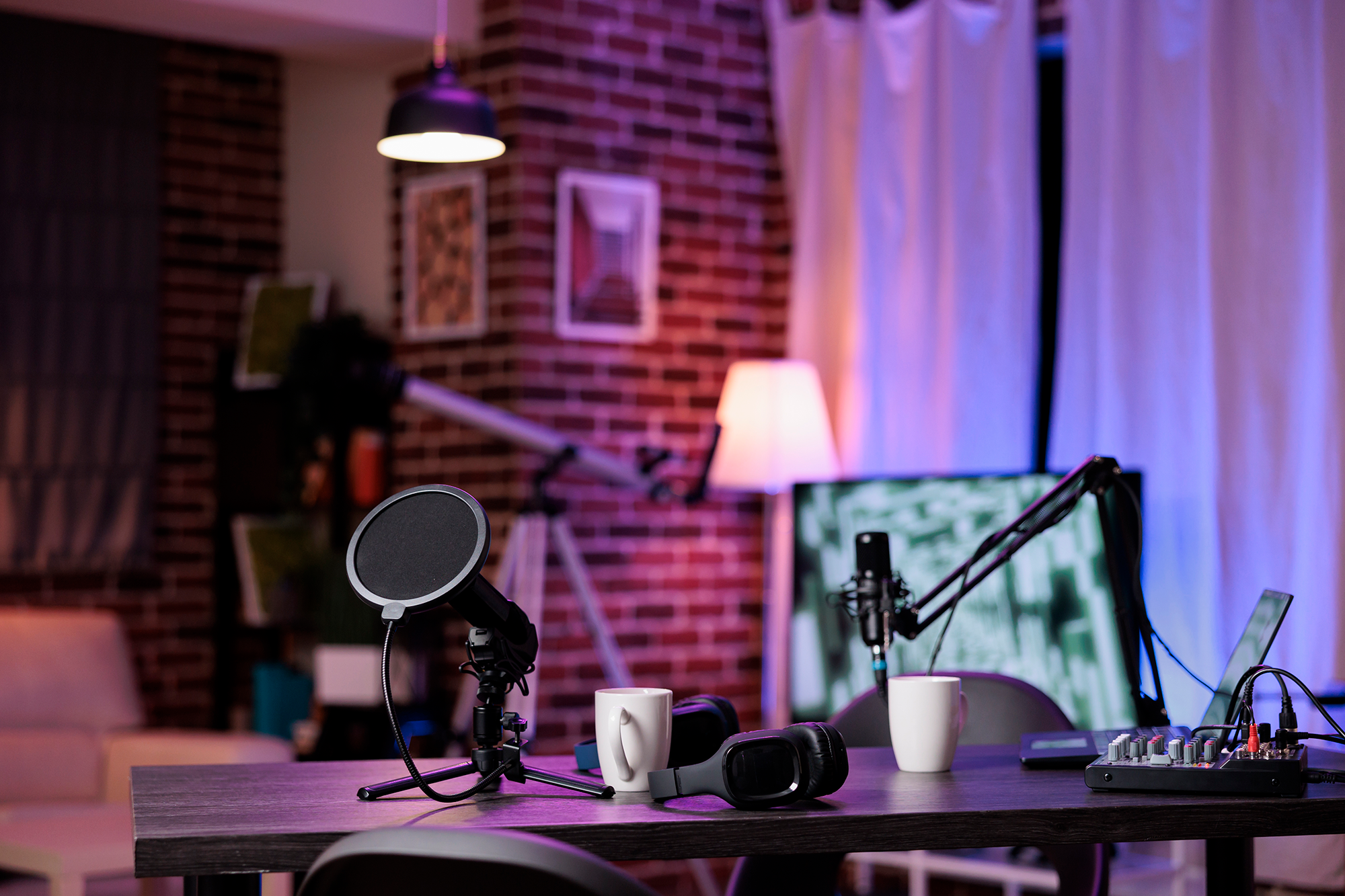 FAQs
Is Blogger Outreach similar to a Guest Post Service?

The methodology of a blogger outreach service is very similar to a guest post or guest blogging service as it is sometimes known. The final link mention within a blogger outreach placement is considered to look far more natural. The reason for this is that the idea of guest posting is to contribute to a blog as a 'guest author' which means the link mention will probably reside within an author bio. With blogger outreach, however, we'll reach out to relevant blogs and collaborate on a content piece which includes only editorial link mentions. This means there are no author boxes as the content will be written in collaboration with the blog owner and published as their own piece. Search engines like Google will use this link placement as a signal for authority which in turn helps your website rank better.
Can I choose the Domain Authority of the blogs?

You have the freedom to choose the DA (Domain Authority) metrics you require for each placement. Domain Authority is updated daily so our system will show you the DA metrics at the time of placement. We cannot refund or replace blogs that reduce or rise in DA after the first day of the secured placement.
What will happen to my link history if I switch to your Blogger Outreach service?

If you're thinking of switching to us for your blogger outreach campaigns, there's no need to worry about link building history. Powered by the Ahrefs API, our dashboard cross-references live Ahrefs link data to ensure that we never duplicate link placements.
Who writes the content?

We have our own exceptionally talented in house blog writers who will come up with original, magazine quality content designed to educate the website owner's target audience whilst incorporating your link naturally.

Unlike guest blogging services, the content will appear to be written by the blog owner, for a more natural result.
What will the content be about?

We write content that is designed to educate the blog owner's audience and relate to your link at the same time. The content will be completely non-promotional (i.e not about your site directly) and will be impartial to boost audience engagement. This will help us secure content placements on good mid-tier quality blogs and will also ensure your link is as naturally crafted as possible.
Can I approve content or sites before you place the posts?

You will not be able to pre-approve blog post placements. The content is non-promotional and written in a ghost blogging style. It would therefore be unnecessary to pre-approve it (unlike guest posting services). Your link will be incorporated editorially as if a blogger just naturally mentioned them.
What countries do you secure placements in?

We predominantly offer blogger outreach campaigns which secure placements on UK and US blogs. As our digital marketing agency client base increases, however, we have started to secure more placements in Australia too. All blogs will be in the English language only and placements are secured on various TLDs like .com, .co.uk, .net, .org.
Where are the links placed?

As a blogger outreach agency, we get you real, editorial in-content links from relevant bloggers. That's inbound links and 'mentions' that exist naturally within the flow of the blog post along with a couple of other useful non competing links to further solidify the natural aspect of the content. We do not include links within author boxes.
How long do your Blogger Outreach placements last?

Blogger Outreach placements will usually last indefinitely, however, in the unlikely event a link gets removed for whatever reason within 12 months of your order delivery date, we will replace free of charge. The majority will be around for years and years and nearly all will remain at least while the blog owner runs their blog. It's inevitable that over time you would experience some loss which is just the nature of link building as bloggers may choose to not run their site anymore or even change focus.
Can I run a Blogger Outreach campaign alongside other link building strategies?

Sure! In fact, to increase your chances of improving your search engine rankings, we highly recommend mixing up your link building. It's good practice to vary your link building methods and types in addition to securing a mix of follow and no follow links.
What if you can't find any relevant websites?

If for any reason there's some kind of problem with your niche we will let you know upon reviewing your order and provide a full refund. We haven't yet been unable to fulfil an order and this will only be the case in real acute sectors, where link building can be slightly more difficult.