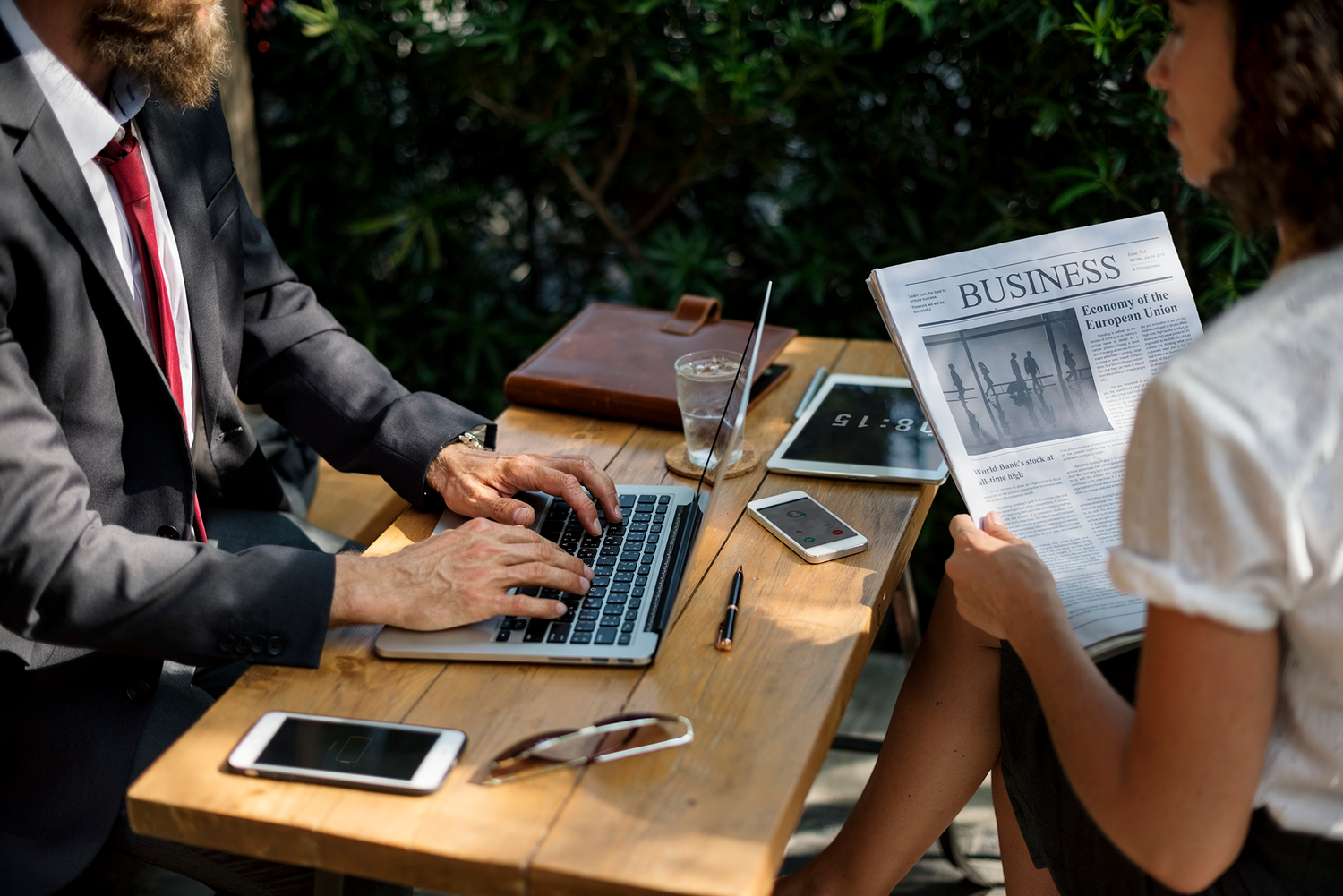 We write the press release and submit it to news websites for you
Press releases written and syndicated across 350+ news outlets & 100,000+ journalists. Only £199 for a 300+ word press release plus submission.
✔ 350+ Live Placements
✔ 300+ Word Written Release
✔ Pre-Approve Content
✔ SEO Friendly Release
✔ 1 Brand Anchor & URL
✔ Instant Online Exposure
✔ Full Submission Report
ORDER NOW
How it works
1. We Write The Perfect Press Release

Our team of remarkable press release writers will draft the perfect release to get your news across in a professional and compelling manner. You'll have unlimited revisions and we won't distribute it until it's just right.

2. We'll Distribute The Press Release

Once you have approved your order, we'll get straight onto the press release distribution process. We partly distribute via some premium industry news channels and then manually target journalists and media outlets for review.

3. View Your Placements

As part of our press release service, you'll get to see every single publication of your release and where it ended up on the web. You will also receive a full placement report.
Ready to take your website to the next level?
We can have a high quality press release written for you within 14 days
START NOW
FAQs
What is a press release?

A press release is written communication about specific news or an event that is happening or has recently happened. Press releases are a more commonly used practice by businesses or organisations to announce specific information. This gives the impression that you might be, or are, an authority within your space.
Why should I hire a professional press release writer?

Put simply, we do all the work for you! Our writers have years of experience in writing engaging and effective press releases which catch the attention of the media. This makes our distribution service so unique.
What are the SEO benefits of press release distribution?

In addition to establishing brand authority and updating your target audience, press release distribution also generates natural backlinks. In fact, paid distribution of just one press release often results in organic backlinks being built, making your strategy even more effective, which in turn, can help you achieve solid ranking results.
How many sites can I expect to see my press release on?

Unlike many other online press release distribution services, we guarantee you a minimum of 350 live placements on high traffic news outlets. That's because we hand submit and track the progress of press releases manually.
How many link mentions can I have in the press release?

We like to keep things really natural for our press release services which is why we only allow a URL link at the end of the publication with the contact details.
Are all the links do-follow?

Because of the nature of press releases, most, if not all links are nofollow. Sometimes the release may be picked up by a media outlet that allows follow links, but this is rare. A good mix of follow and nofollow links is important in ensuring a natural, authentic backlink profile.
Do I get a full report?

Yes, upon completion we will provide you with a full placement report.
What contact information do you include?

Our writers will include press contact details alongside your website URL at the bottom of your press release. These must be included and are typical of any PR distribution service. We do not include anchor texts, just the website URL.
Who should I add as the press contact?

The contact details provided should be for whoever is handling any enquiries received off the back of the press release. This is usually the owner or marketing department of the business in question.

When submitting your order you will be asked to provide a contact name, address, telephone number and email address.
Which countries does your distribution service cover?

We distribute press releases to worldwide (.com) media sites. We partly distribute via some premium industry news channels and then manually submit your release to other online media outlets for review. We do not specifically target news sites based on the country/location.
What makes you different to other press release distribution companies?

Unlike other press release companies, we guarantee press coverage on a minimum of 350 live placements on high traffic media outlets. That's because we hand submit and track the progress of each press release manually rather than submitting your release in one hit to distribution channels.